TwinBlast
July 11, 2023
carry
Pick Rate
(September 19 — September 26)
40.03%
1.87%
---
Win Rate
(September 19 — September 26)
53.17%
0.33%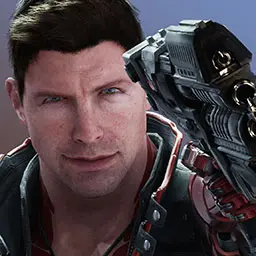 TwinBlast Skills & Abilities
Gunslinger
Passive
Using an ability will cause TwinBlast's next 2 basic attacks (within 5s) to benefit from 40% increased total attack speed.
Double Shot
(LMB)
Ranged basic attack that fires two projectiles, each dealing 24 + 50% physical damage and applying on-hit effects at 50% effectiveness.
Vortex Grenade
(RMB)
Launch a grenade in target direction that explodes upon contact with an enemy target, dealing 20 + 100% physical damage in a small area and slowing by 15% for 0.75s.

Max charges: 2.
Vaporize
(Q)
TwinBlast charges and fires two super-heated piercing projectiles in the target's direction with each dealing 40 + 50% + 60% physical damage and applying on-hit effects to all targets hit at 60% effectiveness.
Rocket Dash
(E)
Passive: When TwinBlast deals damage to an enemy hero with a vasic attack or ability, Rocket Dash's cooldown is decreased by 0.5s.

Active: TwinBlast dashes.
Ventilate
Ultimate
Transform your guns into fully automatic machine guns, unleashing a barrage of 25 (+6% Attack Speed) bullets over 3s, dealing 12 damage per bullet + 18% + 15%, for a total of 300 + 500% + 375% at 25 bullets.
TwinBlast Counters
TwinBlast Is Strong Against
TwinBlast Is Weak Against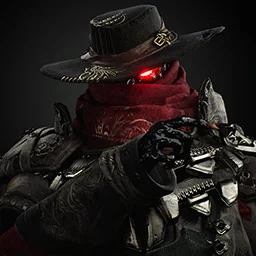 Revenant
Well-known TwinBlast Players
Highest Rated TwinBlast Builds
TwinBlast Skins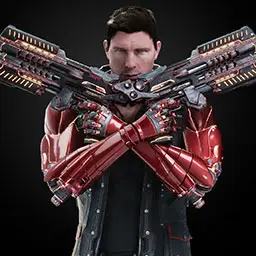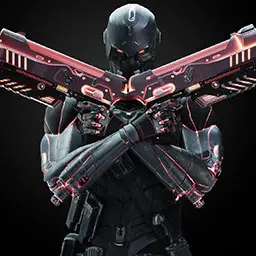 Full List Of TwinBlast Builds