Grux
December 9, 2022
offlane
jungle
Pick Rate
(November 24 — December 1)
44.92%
0.00%
---
Win Rate
(November 24 — December 1)
57.41%
0.99%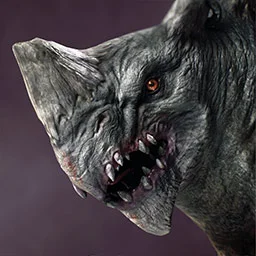 Health Lv 1: 640 Lv 18: 2,555
Health Regen Lv 1: 1.75/s Lv 18: 4.81/s
Mana Lv 1: 350 Lv 18: 1,030
Mana Regen Lv 1: 1.10/s Lv 18: 2.46/s
Physical Power Lv 1: 54 Lv 18: 88
Physical Armor Lv 1: 32 Lv 18: 114
Magical Armor Lv 1: 30 Lv 18: 47
Grux Skills & Abilities
Bloodlust
Passive
Grux's basic attacks apply a bleed on hit, dealing 5 + 10% physical damage over 5s, stacking up to 6 times.

Applying maximum Bloodlust stacks to an enemy hero grants Grux 10% Omnivamp for 5s.
Chop
(LMB)
Melee basic attack dealing 54 + 80% physical damage.
Double Pain
(RMB)
10
30
Using both weapons, Grux cleaves all enemies in front of him, dealing 20 + 120% physical damage.

Double Pain applies on-hit effects twice.
Smash 'N Grab
(Q)
22
100
Smash the ground, sending forth a shockwave that pulls all enemies in its path towards Grux, dealing 90 + 70% physical damage and stunning them for 0.5s.
Damage
90
125
160
195
230
Crush
(E)
18
50
Lunge forward a short distance before uppercutting nearby enemies, dealing 70 + 70% physical damage and knocking them up for 0.75s.

Colliding with enemy heroes or monsters causes Grux to strike on impact.
Damage
70
100
130
160
190
Warlord's Challenge
Ultimate
100
100
Grux slams his clubs together, stunning all nearby enemy heroes for 0.5s.

For the next 8s,Grux gains 30% attack speed and empowers his attacks against enemy heroes to repeatedly steal 4 physical power on hit, returning after 4s.
Grux Counters
Grux Is Strong Against
Grux Is Weak Against
Well-known Grux Players
Highest Rated Grux Builds
Grux Skins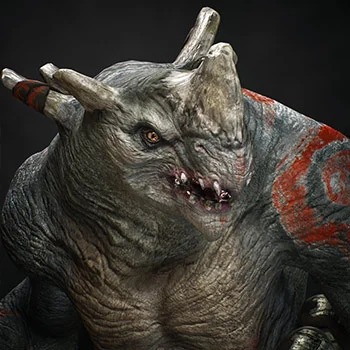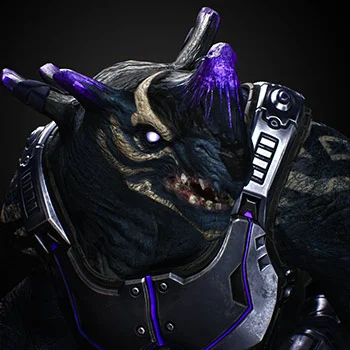 Galactic Raider
Founder's Pack Exclusive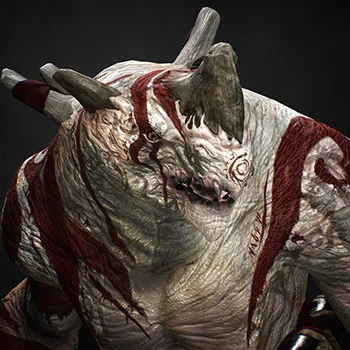 Full List Of Grux Builds