Drongo
December 9, 2022
carry
Pick Rate
(November 24 — December 1)
28.5%
1.38%
---
Win Rate
(November 24 — December 1)
55.37%
2.61%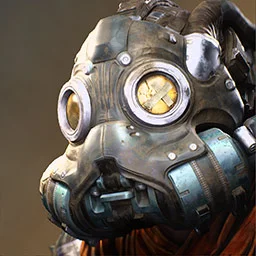 Health Lv 1: 620 Lv 18: 2,164
Health Regen Lv 1: 0.75/s Lv 18: 2.45/s
Mana Lv 1: 310 Lv 18: 990
Mana Regen Lv 1: 1.40/s Lv 18: 4.46/s
Physical Power Lv 1: 53 Lv 18: 113
Physical Armor Lv 1: 25 Lv 18: 102
Magical Armor Lv 1: 30 Lv 18: 39
Drongo Skills & Abilities
Wastelander
Passive
Drongo's critical strikes and abilities apply a bleed to enemies, dealing 1% of their maximum health as physical damage over 3s.
Pistol Shot
(LMB)
Ranged basic attack dealing 53 + 80% physical damage.
Old Rusty
(RMB)
8
60
Throw a boomerang, dealing 50 + 50% physical damage to all enemies hit and slowing them by 20% for 1s.

Upon hitting terrain or travelling max range, it returns and repeats the effects.
Gag Grenade
(Q)
24
80
Toss a tear gas grenade which persists for 3s, silencing all enemy heroes inside the area until they leave.

Enemy heroes which leave the zone will be silenced again upon re-entering the gas.
Rad Rounds
(E)
14
40
Irradiate Drongo's basic attacks for 3s. During this time, shots irradiate enemies for 1.5s, the timer refreshing with each hit.

After irradiate expires, the target receives 40 + 80% physical damage for the first stack, and 15 + 80% for subsequent stacks.
First Stack
40
55
70
85
100
Further Stacks
15
20
25
30
35
Shrapnel Cannon
Ultimate
100
100
Unleash a bazooka blast, dealing 200 + 60% physical damage to all enemies hit and shredding their armor by 35% for 4s.

The blast launches Drongo in the opposite direction, becoming briefly CC immune and pushing back any enemies in front of him.
Drongo Counters
Drongo Is Strong Against
Drongo Is Weak Against
Well-known Drongo Players
Highest Rated Drongo Builds
Drongo Skins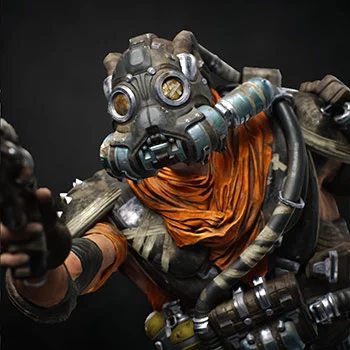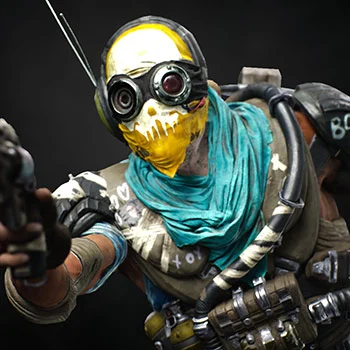 Full List Of Drongo Builds