Phase
April 18, 2023
mage
support
Pick Rate
(November 24 — December 1)
20.54%
0.04%
---
Win Rate
(November 24 — December 1)
52.27%
0.64%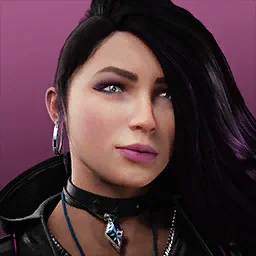 Phase Skills & Abilities
Essence Catalyst
Passive
After casting an ability, restores 10 (+6 per level) + 25% health over 3s. Linked allies receive the same healing. This effect does not stack.
Pulse Bolt
(LMB)
Ranged basic attack dealing 52 + 60% physical damage.
Telekinetic Link
(RMB)
Applies a Link to targeted Ally granting them 2 physical power while linked. If reactivated, Phase will pull the linked ally towards her.

The link will be broken if the target goes out of range, or if Phase is hit by a Silence, Stun, or Knockup effect.
Psychic Flare
(Q)
Blast a flare of psychic energy around Phase and her linked ally, dealing 75 + 70% magical damage. Enemies take 20% damage from a second flare.

Targets hit which are also facing a flare are Blinded for 1s.
Damage
75
115
155
195
235
Blind
1s
1.1s
1.2s
1.3s
1.4s
Energy Lance
(E)
Channel a beam of energy dealing 60 + 50% magical damage over 2.5s. Each instance of damage applies a stacking 4% Slow that lasts 0.8s.

Upon reaching 8 stacks, the target is Rooted for 1.25s and the next instance of damage will deal 30 + 25% magical damage to the target.
Base Damage
60
90
120
150
180
Bonus Damage
30
45
60
75
90
Hyperflux
Ultimate
Phase overcharges herself and her linked ally, granting both 50 attack speed, 30 ability haste and 130% decaying movement speed for 8s.
Attack Speed
50%
75%
100%
Phase Counters
Phase Is Strong Against
Phase Is Weak Against
Well-known Phase Players
Highest Rated Phase Builds
Phase Skins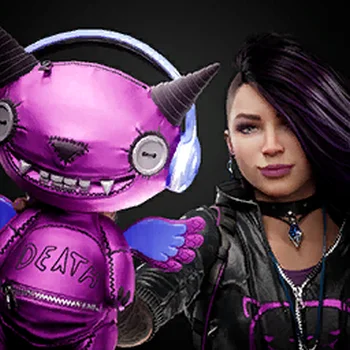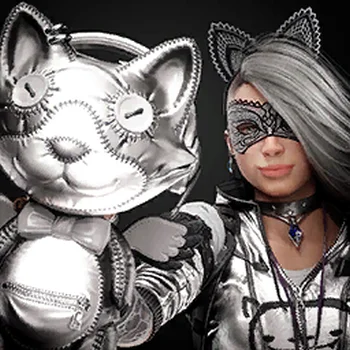 Full List Of Phase Builds