Kallari
December 9, 2022
jungle
offlane
Pick Rate
(November 24 — December 1)
14.43%
0.60%
---
Win Rate
(November 24 — December 1)
50.82%
1.93%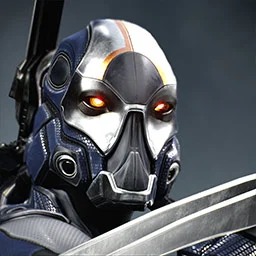 Health Lv 1: 620 Lv 18: 2,334
Health Regen Lv 1: 2.80/s Lv 18: 7.05/s
Mana Lv 1: 250 Lv 18: 1,185
Mana Regen Lv 1: 1.72/s Lv 18: 4.27/s
Physical Power Lv 1: 61 Lv 18: 109
Physical Armor Lv 1: 27 Lv 18: 93
Magical Armor Lv 1: 30 Lv 18: 47
Kallari Skills & Abilities
Shadow Dance
Passive
Kallari can jump up to 2 additional times while mid-air, thrusting her in the direction of movement.
Slash
(LMB)
Melee basic attack dealing 61 + 90% physical damage.
Crippling Dagger
(RMB)
11
30
Throw a dagger, dealing 65 + 85% physical damage and applying a 20% slow for 0.75s.

Monsters and minions receive 100 additional damage.

Max Charges: 2.
Shadow Walk
(Q)
8
40
After 1s, Kallari enters camouflage, hiding from vision and moving 20% faster for 6s. Her next basic attack in this state deals 50 + 40% bonus physical damage.

Nearby enemy heroes and wards reveal Kallari. Attacking instantly ends camouflage.
Move Bonus
8s
9s
10s
11s
12s
Bonus Damage
50
75
100
125
150
Death Mark
(E)
20
60
Empower Kallari's next attack with 5s to mark the first enemy hero or monster hit, increasing her damage against them by 10%. After 3s, the mark detonates, dealing 40 plus 8 + 4%% of the target's missing health as true damage, and granting Kallari 50% decaying movement speed for 3s.
Guillotine
Ultimate
120
100
After a brief delay Kallari dashes forward, cutting through all enemies in her path, dealing 200 + 120% physical damage.
Kallari Counters
Kallari Is Strong Against
Kallari Is Weak Against
Well-known Kallari Players
Highest Rated Kallari Builds
Kallari Skins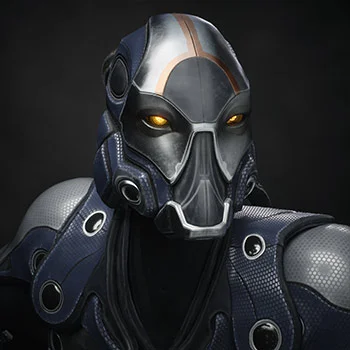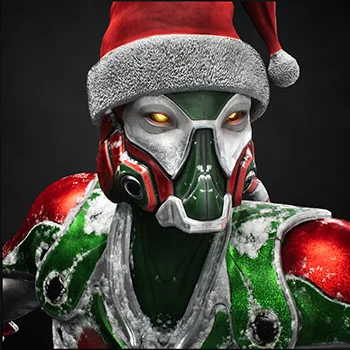 Peppermint
Winterfest Event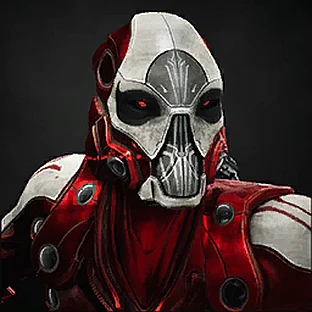 Full List Of Kallari Builds