Steel
December 9, 2022
offlane
Pick Rate
(November 24 — December 1)
42.77%
1.47%
---
Win Rate
(November 24 — December 1)
56.58%
0.25%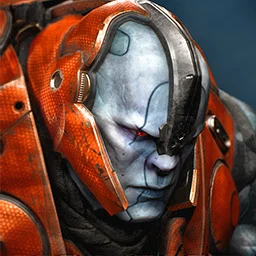 Health Lv 1: 620 Lv 18: 2,335
Health Regen Lv 1: 2.00/s Lv 18: 3.70/s
Mana Lv 1: 300 Lv 18: 980
Mana Regen Lv 1: 1.60/s Lv 18: 3.64/s
Physical Power Lv 1: 53 Lv 18: 107
Physical Armor Lv 1: 30 Lv 18: 98
Magical Armor Lv 1: 30 Lv 18: 47
Steel Skills & Abilities
Battering Barrier
Passive
Each time Steel immobilizes an enemy hero with an ability, he gains a 10 + 2% shield for 3.5s.
Punch
(LMB)
Melee basic attack dealing 53 + 90% physical damage.
Shield Bash
(RMB)
12
50
Swipe forward with Steel's shield, dealing 40 + 50% (+4% of the target's maximum health) magical damage to all enemies in front of him and stunning them for 0.5s.
Bull Rush
(Q)
16
60
Charge forward, dealing 80 + 70% magical damage to all enemies in Steel's path.

Enemy heroes struck by Bull Rush are knocked back. Monsters and minions are stunned for 2s.
Damage
80
120
160
200
240
Force Shield
(E)
30
60
Deploy a disruptive wall of energy, blocking all incoming enemy projectiles for 5s.

When an enemy hero first passes through the wall, they take 30 + 50% magical damage and are slowed by 10% for 0.75s.
Shield Slam
Ultimate
120
100
Leap into the sky, crashing down at the target location to deal 200 + 80% magical damage to all enemies in the area, knocking them up and stunning them for 1.5s.
Steel Counters
Steel Is Strong Against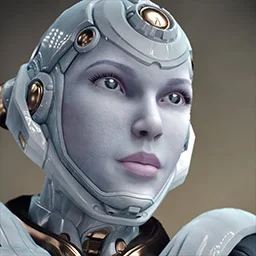 Muriel
Steel Is Weak Against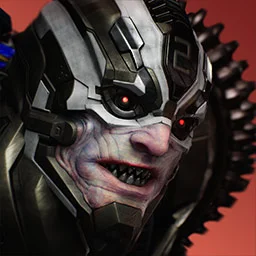 Riktor
Well-known Steel Players
Highest Rated Steel Builds
Steel Skins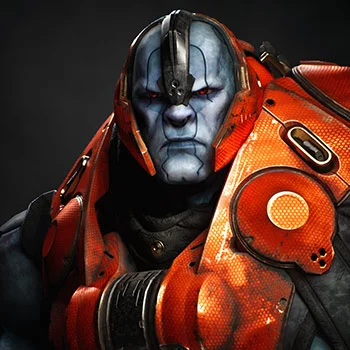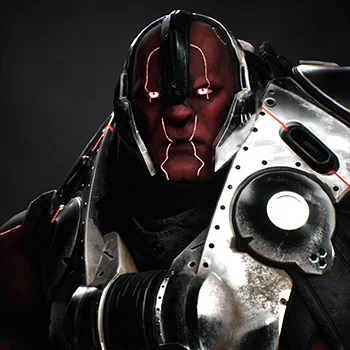 Full List Of Steel Builds