Wraith
October 24, 2023
carry
Pick Rate
(November 28 — December 5)
36.63%
5.56%
---
Win Rate
(November 28 — December 5)
47.06%
0.60%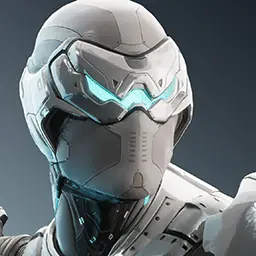 Wraith Skills & Abilities
Who's There?
Passive
Wraith's Vision Item becomes a Sonar Drone that will become camouflaged upon deployment and will scan the surrounding area every 3s, revealing enemy heroes within 1,000 units for 3s.

Sonar Drone can detect enemy heroes through walls.

Upon reaching level 6, Sonar Drone also reveals invisible units for the first two pulses.
Bang!
(LMB)
Ranged basic attack dealing 53 + 75% physical damage.
Knock, Knock!
(RMB)
12
60
Fire a long-range sniper shot which pierces terrain and deals 25 + 95% + 65% physical damage to the first enemy hit. Damage is increased by 75% against enemy minions.

If Knock, Knock! kills or damages a Marked unit, 50% of the mana cost is refunded and its cooldown is decreased to 1s.
Peekaboo!
(Q)
13
60
Launch a piercing nanite grenade which deals 60 + 80% physical damage to all units hit, slowing them by 35% for 0.75s. Units hit are also Marked for 5s, revealing them.

Knock, Knock! is enhanced against Marked units, dealing an extra 6% + 2.5%% of their maximum health as bonus magical damage.
Surprise, Surprise!
(E)
16
60
Passive: Gain 8% physical penetration.

After a short delay, enter camouflage and gain 25% movement speed for 5s.

Takedowns will reset the cooldown of Surprise, Surprise!
Penetration
8%
11%
14%
17%
20%
Back It Up!
Ultimate
120
100
Wraith can choose an enemy hero he can see up to 1,350 units, marking their location from 2s prior. After a 2.5s delay they will enter limbo and teleport back to this location.
Wraith Counters
Wraith Is Strong Against
Wraith Is Weak Against
Well-known Wraith Players
Highest Rated Wraith Builds
Wraith Skins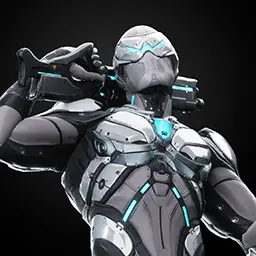 Full List Of Wraith Builds