Rampage
December 9, 2022
jungle
Pick Rate
(September 19 — September 26)
16.52%
3.07%
---
Win Rate
(September 19 — September 26)
51.37%
0.86%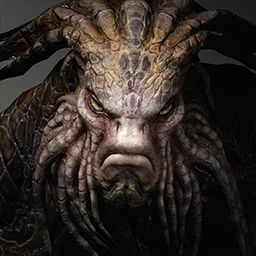 Health Lv 1: 610 Lv 18: 2,430
Health Regen Lv 1: 1.00/s Lv 18: 2.70/s
Mana Lv 1: 270 Lv 18: 1,290
Mana Regen Lv 1: 1.00/s Lv 18: 3.55/s
Physical Power Lv 1: 57 Lv 18: 100
Physical Armor Lv 1: 28 Lv 18: 96
Magical Armor Lv 1: 30 Lv 18: 47
Rampage Skills & Abilities
King Of The Jungle
Passive
Rampage gains 19% attack speed and + 0.4% health regeneration while in the Jungle.

The health regeneration is 2x stronger while out of combat.
Swipe
(LMB)
Melee basic attack dealing 54 + 90% physical damage.
Pounce
(RMB)
20
75
Leap forward before slamming down to the ground, dealing 80 + 8% physical damage to nearby enemies. The leap can be cancelled early by basic attacking.

Behemoth: Range increases by 65%.
Damage
80
110
140
170
200
Boulder Throw
(Q)
20
75
Rip a boulder from the earth and carry it for up to 5s. Rampage can throw the boulder, dealing 90 + 80% magical damage to all enemies in its path, stunning them for 1.6s. Shatters on contact with enemy heroes.

Behemoth: Throw the boulder instantly.
Damage
90
140
190
240
290
Stun
1.6s
1.7s
1.8s
1.9s
2s
Rumble
(E)
8
30
Pound the ground with each fist, dealing 90 + 50% physical damage over 2 hits to nearby enemies and slowing them by 20% for 1.25s.

Behemoth: Cooldown is decreased by 50%.
Damage
90
120
150
180
210
Behemoth
Ultimate
120
100
Become enraged, growing in size and altering Rampage's abilities for 8s. During this time he gains 250 maximum health.

While Behemoth is active, Rampage gain the effects of King Of The Jungle, and its health regeneration is multiplied by a factor of 4x.
Rampage Counters
Rampage Is Strong Against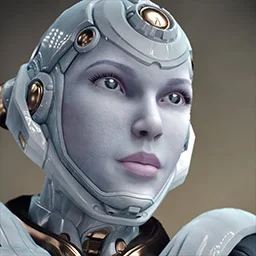 Muriel
Rampage Is Weak Against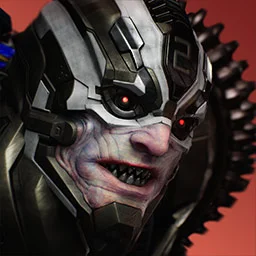 Riktor
Well-known Rampage Players
Highest Rated Rampage Builds
Rampage Skins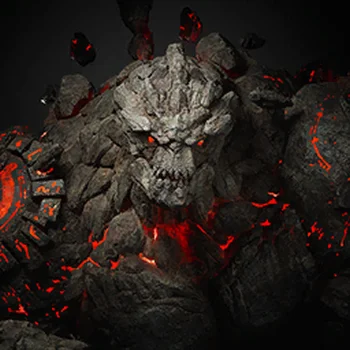 Full List Of Rampage Builds